An Introduction to Home Base Iowa Cities
Home Base Iowa communities provide additional resources and discounts for veterans who relocate to these communities. The incentives stand alone or complement those offered by the county and state. Communities have passed a city council resolution supporting the program, provide an incentive/welcome package, ensure 10 percent of eligible businesses are involved with Home Base Iowa and are able to purchase Home Base Iowa signage.
Sioux City
Home Base Iowa (HBI) communities offer valuable incentives for veterans who relocate to their community. Please contact the community point of contact or county veteran director for more information.
In Sioux City, incentives include:
Real Estate Assistance
Transportation

Sioux City Transit – Veterans with a service-connected disability are eligible to ride the Sioux City Transit System's fixed route buses free.

Several discounts to entertainment venues in Sioux City.
Hotels

Hilton Garden Inn Sioux City Riverfront – Complimentary one night hotel stay through Hilton Honors to support veterans pursuing job opportunities (interviews, skills training, housing searches). If not pursuing job opportunities veterans will receive 15% off the best available rate. (1132 Larsen Park Rd., Sioux City
Candlewood Suites – Government rate available to veterans. (4720 Southern Hills Dr., Sioux City)

Many retail and service discounts at Sioux City area businesses.
Home Base Iowa Community Established: April 2015
Iowa National Guard Family Services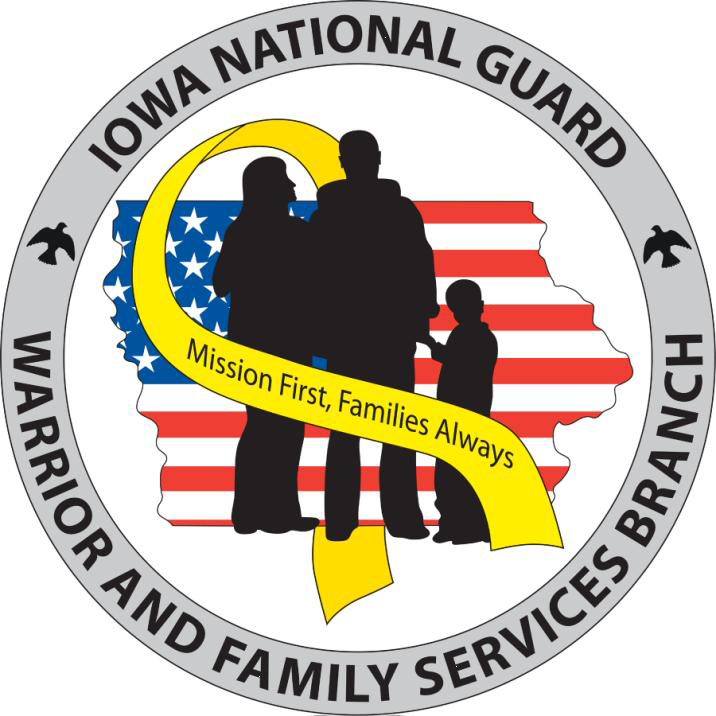 The Warrior & Family Services Branch is a Joint Force initiative that provides assistance to all military families, regardless of branch or component, who find themselves beyond the support capability of active duty military facilities or their home units. The Warrior & Family Services Branch acts as a network that allows families to mutually support one another. By providing families with information, resources and support, the program strengthens both the unit and service members. To learn more about these services, visit Warrior & Family Services.
Non-Profit Veteran Support Organizations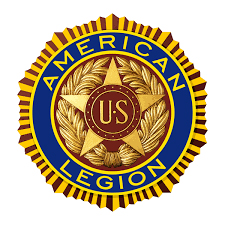 The American Legion was chartered by Congress in 1919 as a patriotic, war-time veteran organization devoted to mutual helpfulness. It is a community-service organization which has reached nearly three million members, men and women at almost 15,000 American Legion posts worldwide. These posts are organized into 55 departments -- one for each of the 50 states, the District of Columbia, Puerto Rico, France, Mexico and the Philippines. The American Legion's national headquarters is in Indianapolis, with additional offices in Washington, D.C. The American Legion Department of Iowa is headquartered in Des Moines, Iowa. The Department Service Office is located in the Federal Building in Des Moines, with an additional office located in the VA Medical Center in Iowa City. Visit the Iowa Legion or email: info@ialegion.org.
County Veteran Director
County service offices assist veterans with compensation/pensions, medical care, military records, grave markers and veteran home loans. Some counties may also have dedicated funds to assist with temporary shelter/utilities, food/health supplies, medical/dental, job placement, counseling and transportation. To learn more, visit the County Veterans Office. The Iowa Department of Veterans Affairs, with the support of citizens, recognizes and honors Iowa's veterans and their families by providing the highest quality programs, services and benefits. Each of Iowa's 99 counties has a Commissioner of Veterans Affairs and a county director. Veterans may wish to utilize the county office as the first point of contact.
An Introduction to CHAMPs
Iowa's Certified Higher Academic Military Partners (CHAMPs) offer higher education incentives to qualified veterans, their spouses and dependents. Benefits include in-state tuition rates, on-campus support, credit for military courses and special financial considerations.
Western Iowa Tech Community College
Western Iowa Tech Community College has five campuses located in Sioux City, Mapleton, Le Mars, Denison and Cherokee. As a comprehensive community college, their mission is to provide quality education and to economically enhance the communities they serve.